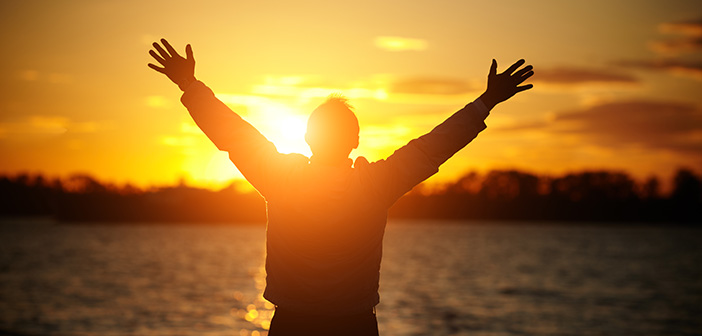 Are you intentionally grateful? Not enough of us are. But we truly need to be!
The hustle and bustle of daily life can overshadow other things we should be appreciating. So, sometimes we just need to quiet the noise and be thankful. But doing so can take practice.
How to Develop the Habit of Gratitude:Gratitude is not only an admirable characteristic, studies have shown it can make you more successful in every area of your life. Individuals who regularly practice gratitude find themselves happier, wealthier, and healthier—in addition to experiencing a host of other positive effects.
To develop an attitude of gratitude, make it a habit. Do it daily. You must! It matters that much!
Carve out a moment to be intentionally grateful, and record it in a journal or in some other way. Spend a bit of time on this, and dig deep. It really does work!
Best of luck